Infrared Inspections & Imaging, Inc.
Owner's Profile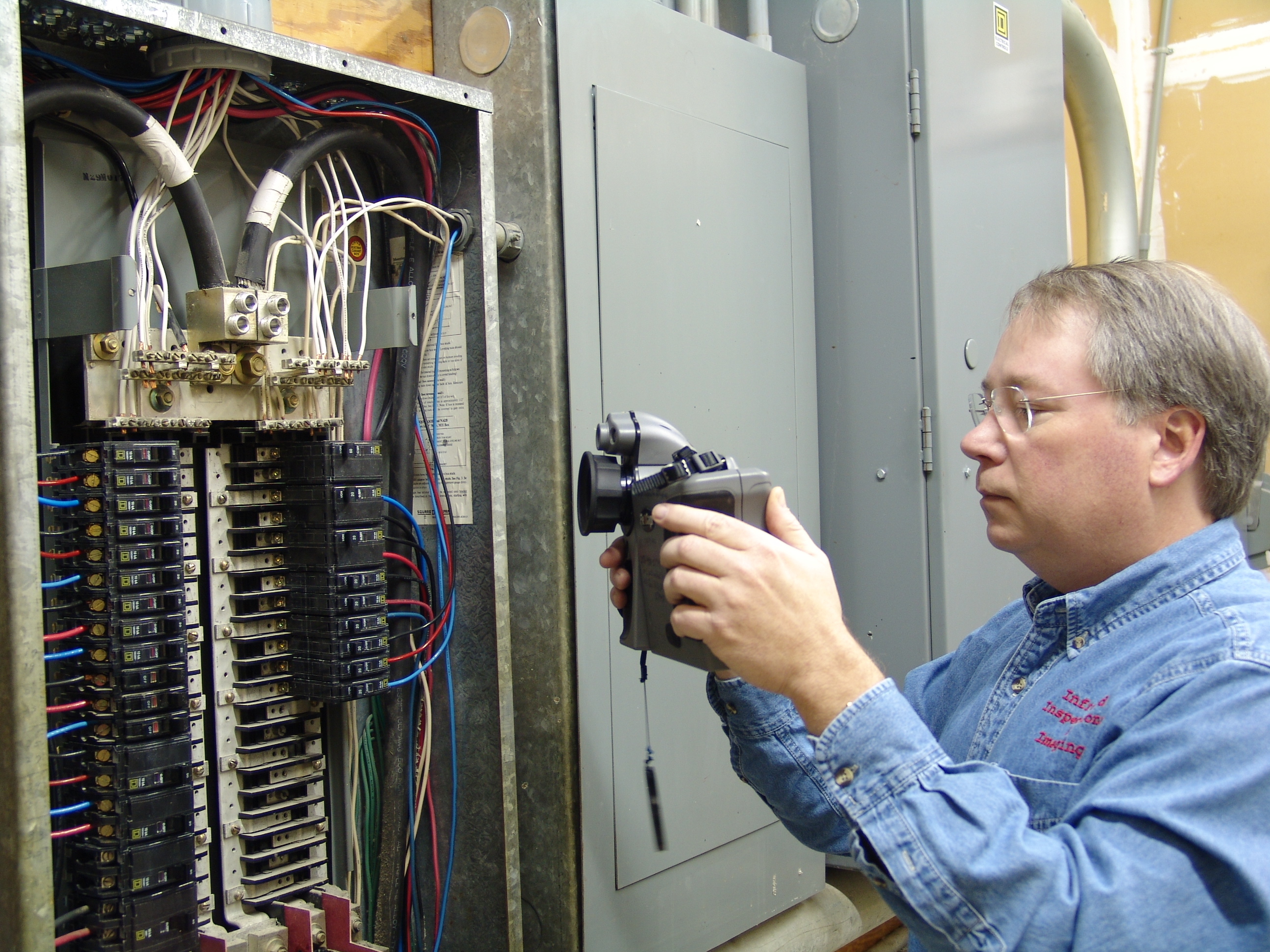 Wesley L. Carter
President/Owner of Infrared Inspections & Imaging, Inc is a Level II Thermographer.
Wesley Carter started Infrared Inspections and Imaging, Inc. when looking for a cost effective means of solving building problems.
Wesley Carter worked in the Commercial Retail Management, Operations, Construction & Development for
19 Years.
Wesley Carter was employed by JMB Properties, Urban Retail Properties, Cadillac Fairview Properties,
Johnson Controls World Wide Services, General Growth Properties and The Rosemyr Corp.
Wesley Carter has held positions as Maintenance Tech, Maintenance Supervisor, Facility Manager, Operations Manager, Property Manager, District Property Manager, and Director of Operations.
Wesley Carter has a background in Electronics, Electrical, Roofing, HVAC, Commercial Construction, Energy Management Systems, Project Manager, General Maintenance, Insurance Liability, Fire Prevention, HAZMAT & Safety Training, Property Management, Leasing, Development, Americans With Disability Act, Power Distribution, Site Lighting and Security.
Feel Free to Call Wesley Carter for Any Questions You May Have at 252-305-0043.
Find out how Infrared Inspections & Imaging can benefit you.
Infrared Inspections & Imaging, Inc.
1002 W. Clam Shell Dr.
Kill Devil Hills, NC 27948
Phone 252-305-0043 Fax 252-480-2774
Email infraredinspections-imaging@earthlink.net
Serving North Carolina, South Carolina, and Virginia